Today is Day 10, my tenth day of voluntary confinement. It has been ten days since I last taught an art class. On Monday March 16th, I released an official statement regarding the postponement of all classes hosted by The Sarah West Gallery of Fine Art, A Center for Cultural Arts until further notice. For additional information on related matters, I invite you to click and read my blog posted prior to this one. Since the evening of March 13th, I've packed up my brushes and have worked mostly out my home. As I explore every possible avenue to continue my art classes with students via online platforms, I carry with me a great deal of concern. This concern relates to my business and the future of the Sarah West Gallery of Fine Art, A Center for Cultural Arts, located in the rural community of Smiths Station, Alabama. For twelve years, the Sarah West Gallery of Fine Art has been a beacon of sustainability, providing cultural enrichment through continued fine arts education. The driving force behind our success is entirely our students, and the community that we serve. Our community is nearly, and will inevitably be entirely shuttered. And the doors of my gallery and studio will remain closed as we have chosen to heed the warnings from our government and medical leaders in prioritizing the value of human life and longevity over any income that could be made during the course of this devastating world-wide epidemic.
As I strive to continue my work, through teaching continued fine art education online, mentoring people from far and near through offering online cultural enrichment and also carrying forth the continuance of my narrative painting as a record of our time, I have chosen to release a series created during the days of my confinement.
As this is not the time to attempt ordinary art sales, but to put it ever so realistically, it is the time to fight for everything that I have devoted my entire life to and a cause for which I believe in. I am making this series of small paintings created over my COVID-19 confinement available in a crucial effort to save and continue my life's work in making cultural arts enrichment and fine art education available to rural communities, and our local elementary schools in Lee County Alabama.
The Light Keepers, are a series of paintings informed by studies for my next installment in the Civility Paintings, titled The American. These original works are inspired by the resilience of the American spirit and our determination towards hope and unity, in order to succeed in defeating the spread of the Coronavirus COVID-19.
Over the days of my confinement, I will paint. Each painting will be painted as a representation of the keepers of the light in my life, my students who have sustained and who have made my dream of making fine art education available in our rural communities and elementary schools.
For all who consider this, those who share this and for those who are financially capable, I express my immense gratitude,
Sarah West
Each painting will be priced representing a single individual that I am unable to teach in my studio during COVID-19, and representing my determination to make art classes accessible to them again once we are able to return to study together.          *note: the price of each painting is the cost equivalent to one student's art class enrollment and does not represent the artist's collected price point.
Price Per Painting: $250
*dimensions vary (from 8.5x 8.5″ and up to 11x 14″)
Featured here, are works representational of those soon to be made available for acquisition.
To catch the very first glimpse of these works as they are posted before the paint dries, follow Sarah West via instagram (<click)
Also, follow Sarah West via facebook and twitter
Email Sarah West via sarahwestgallery@att.net or message via social media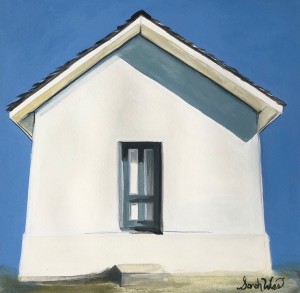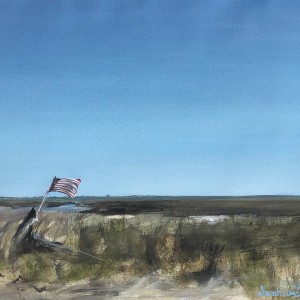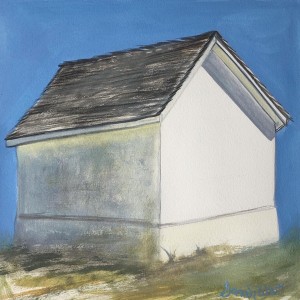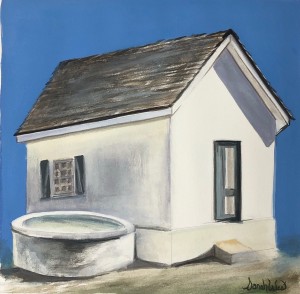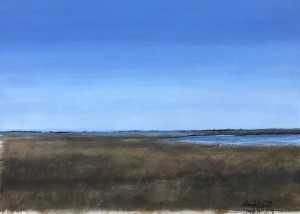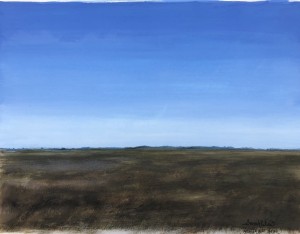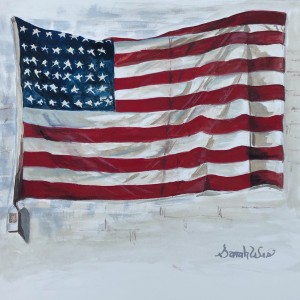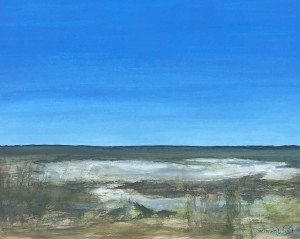 To inquire for pricing and availability- email- sarahwestgallery@att.net