Art Walks 
Studio & Sanctuary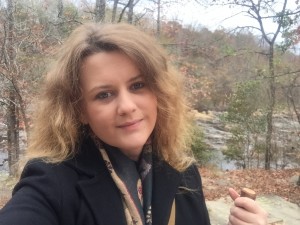 It is with tremendous joy and appreciation that the Sarah West Gallery of Fine Art is honored to announce a new page in the book that our Art Life is writing. Introducing, Art Walks, a CTV BEAM production in collaboration with Sarah West and The Sarah West Gallery of Fine Art, Smiths Station, Alabama's destination for Continued Fine Arts Education.
Join Art Walks for a journey into the studio and sanctuaries of area creatives as we explore the paths, process and philosophy which propels the artist forward.
Art Walks is made possible by the generous support of the CTV Beam production team, Channel 7 of CTV of East Alabama and with contributions from The Sarah West Gallery of Fine Art and artist/ writer, Sarah West.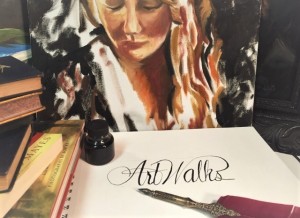 Follow, "Like" and "Share" Art Walks, Sarah West and CTV of East Alabama on facebook and twitter.
Check your local CTV listings for Art Walks on Channel 7 
Watch Art Walks, Studio & Sanctuary Premier Tuesday January 10th at 6:30 pm est.
*special preview Saturday January 7th at 8:30 am est.
Art Walks is available for online public streaming via YouTube– CTV Channel 7 https://m.youtube.com/watch?v=KJ3BHgw_k5k
www.thesarahwestgalleryoffineart.com 
334-480-2008
2750 Lee Rd 430 Smiths Station, AL 36877